Global Protection Security (GPS) Pty Ltd is a privately-owned Australian company with a proud heritage dating back over 10 years. We are a team of dedicated professionals who take pride in providing top-notch security services to our clients. Our company was founded with the mission of ensuring the safety and security of our clients' property, assets, and personnel.
Our team consists of highly trained and experienced security guards who are equipped with the latest technology and tools to carry out their duties effectively. We offer a wide range of security services, including static guarding, mobile patrols, event security, and more.
Our clients come from various industries, including corporate, construction, retail, healthcare, and education. We understand that each client has unique security needs, and we work closely with them to develop customized security solutions that meet their specific requirements.
Professional Security with Reliable Services
Hospitals are often high-traffic environments with a constant flow of patients, visitors, and staff.
Mining sites are often remote locations with valuable resources, making them a prime target for theft and vandalism.
Global Protection Security provides top-notch security services for schools, colleges, universities, and boarding houses.
When it comes to retail security, having a reliable and effective security guard service is crucial to maintaining
At Global Protection Security, we understand that construction sites can be high-risk areas that require extra security measures.
At Global Protection Security, we understand the importance of providing a safe and secure environment for your events
Global Protection Security
At Global Protection Security, we understand that effective security requires a combination of technology, training, and experience, which is why we invest heavily in the latest security technology and provide ongoing training to our staff to ensure they are always at the top of their game.
Your Trust Our Protection
Our goal is not only to reach your objectives, but also to exceed your expectations, We are guided by the highest code of ethical contuct.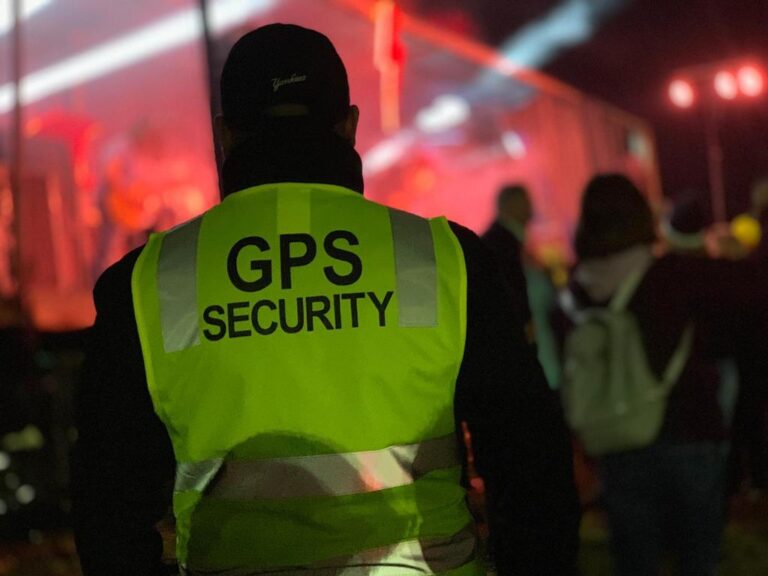 If you're passionate about security and looking for a rewarding career, join our team of skilled security guards and enjoy a culture that prioritizes professionalism, teamwork, and safety.
Sam and chris, good professional guard.
Good work best security guards for parties
I just wanted to send a message to you to say that the two security men who assisted me at my Sons 18th Birthday party were pure professionals, They both did a fantastic job controlling the entry of over 90 18yr olds into my house, Always patrolling in a friendly manner, protecting my home, and afterwards (at 12pm) controlled the removal of same, very excited partygoers out of my house and into taxis and other transport. I could not have done it without them. Thankyou.
Great experience. Reliable and punctual. Will highly recommend their team. Great work.
Loved working with GPS. They have excellent ethics and honour all their commitments. Their staff is very punctual and are very responsive to their client requests. Keep it up
Loved working with GPS. They are very professional and do care for their employees. Would highly recommend working with them !!!